Weddings
2021 events take place considering the Covid Regulations of the Austrian government.
We organize weddings in the garden or the parlor according to the specific limitations dictated by the characteristics of our location.
The terrace offers a magnificant view of the Attersee and can be utilized for receptions and get togethers with finger food.
For details and prices please send an email or call!
From 2022 onwards we refrain from organizing weddings
Contact: villa.paulick@cablevision.at or . +43 664 256 4322.
Maximum number of persons for weddings is 50-60. In the garden more persons are feasable but a fall back option in case of rain is required.
Eventually a tent can help www.schloss-jeutendorf.at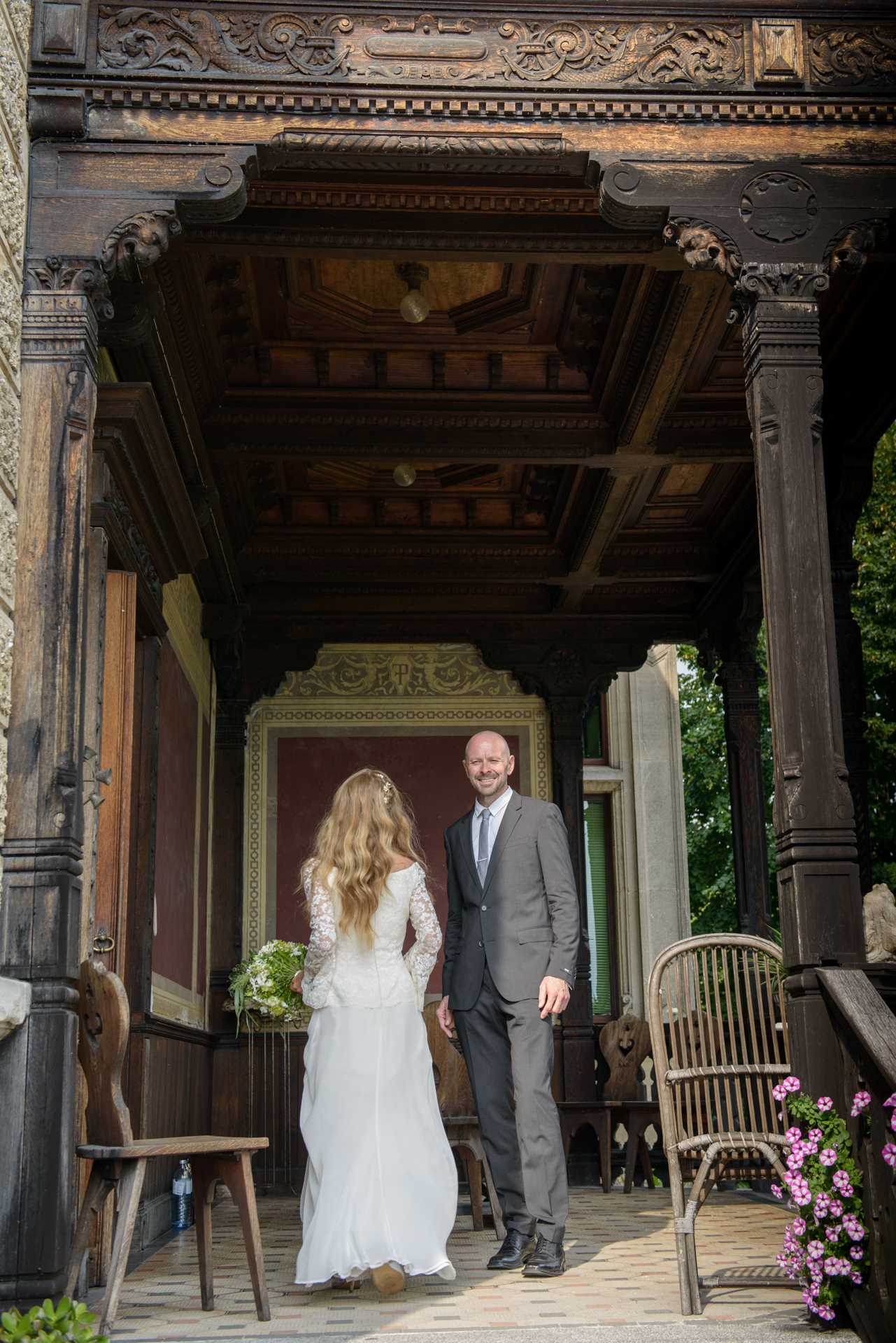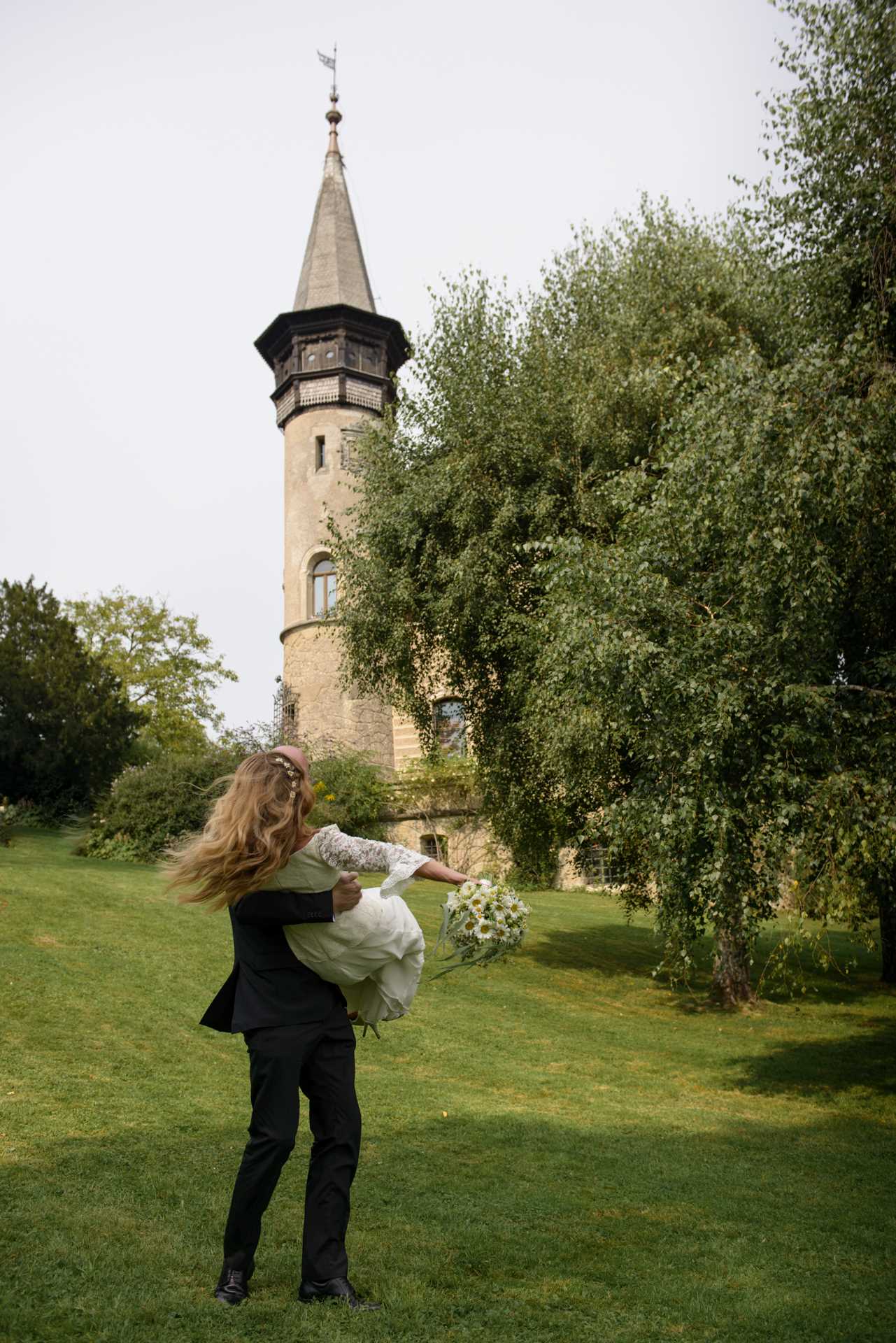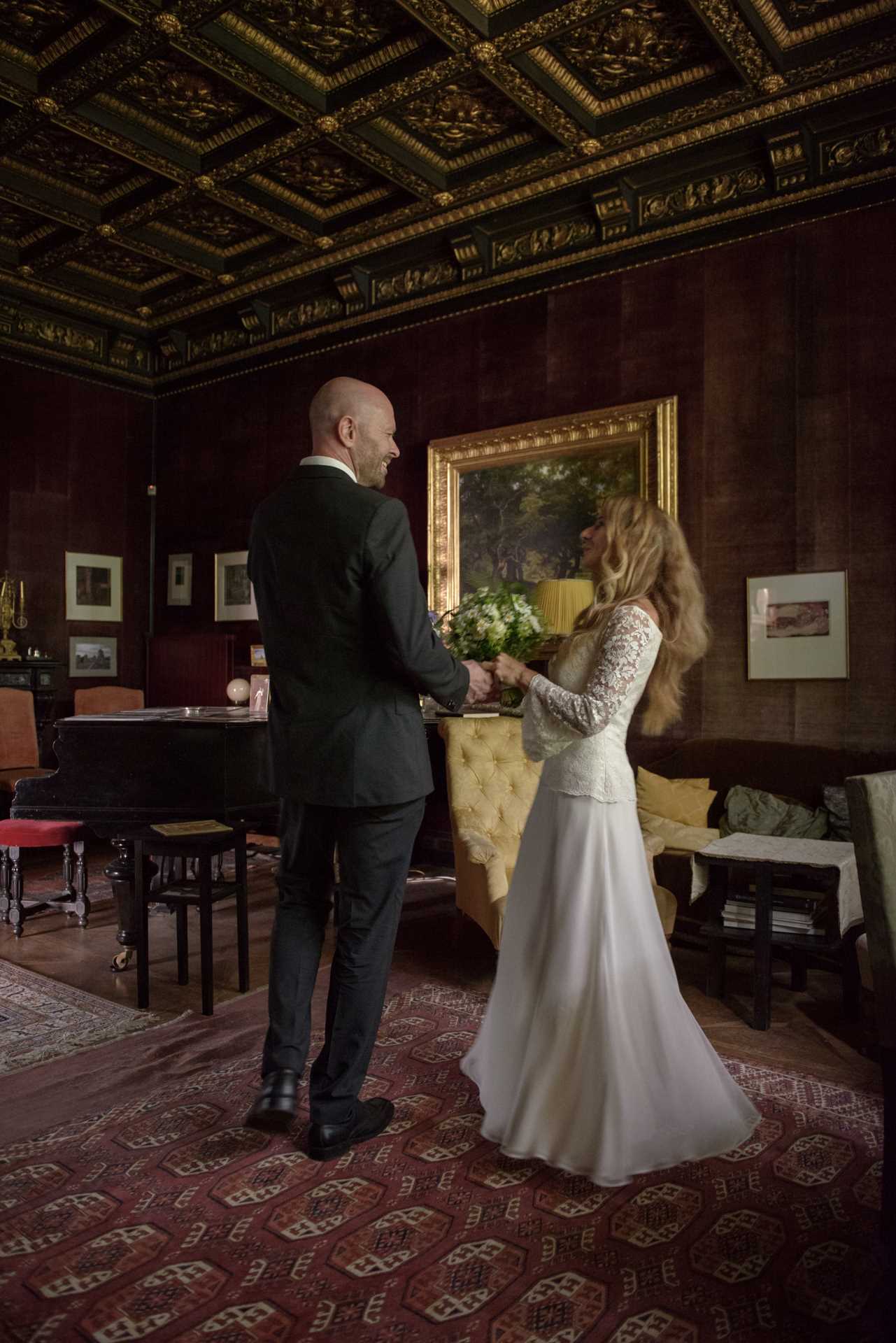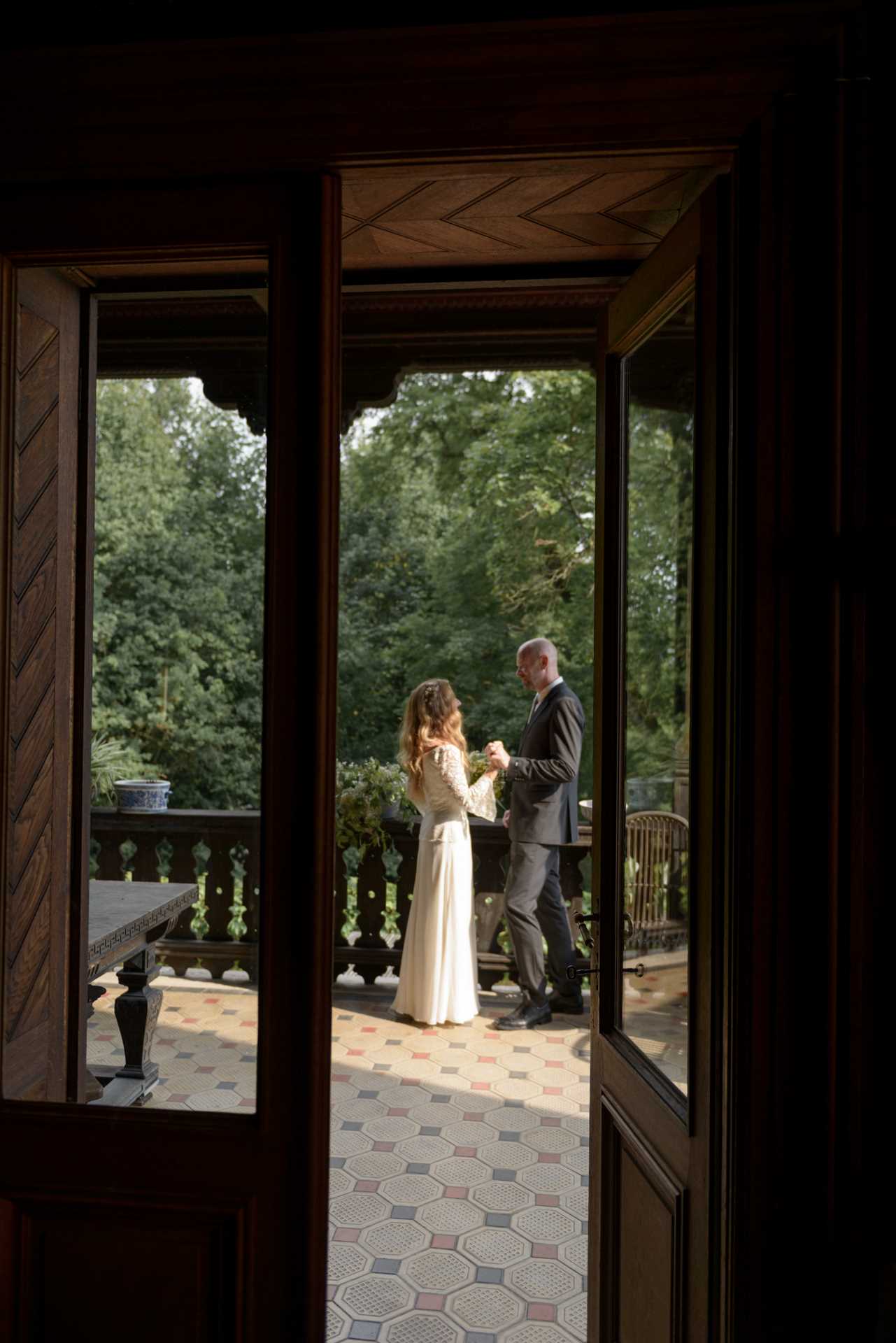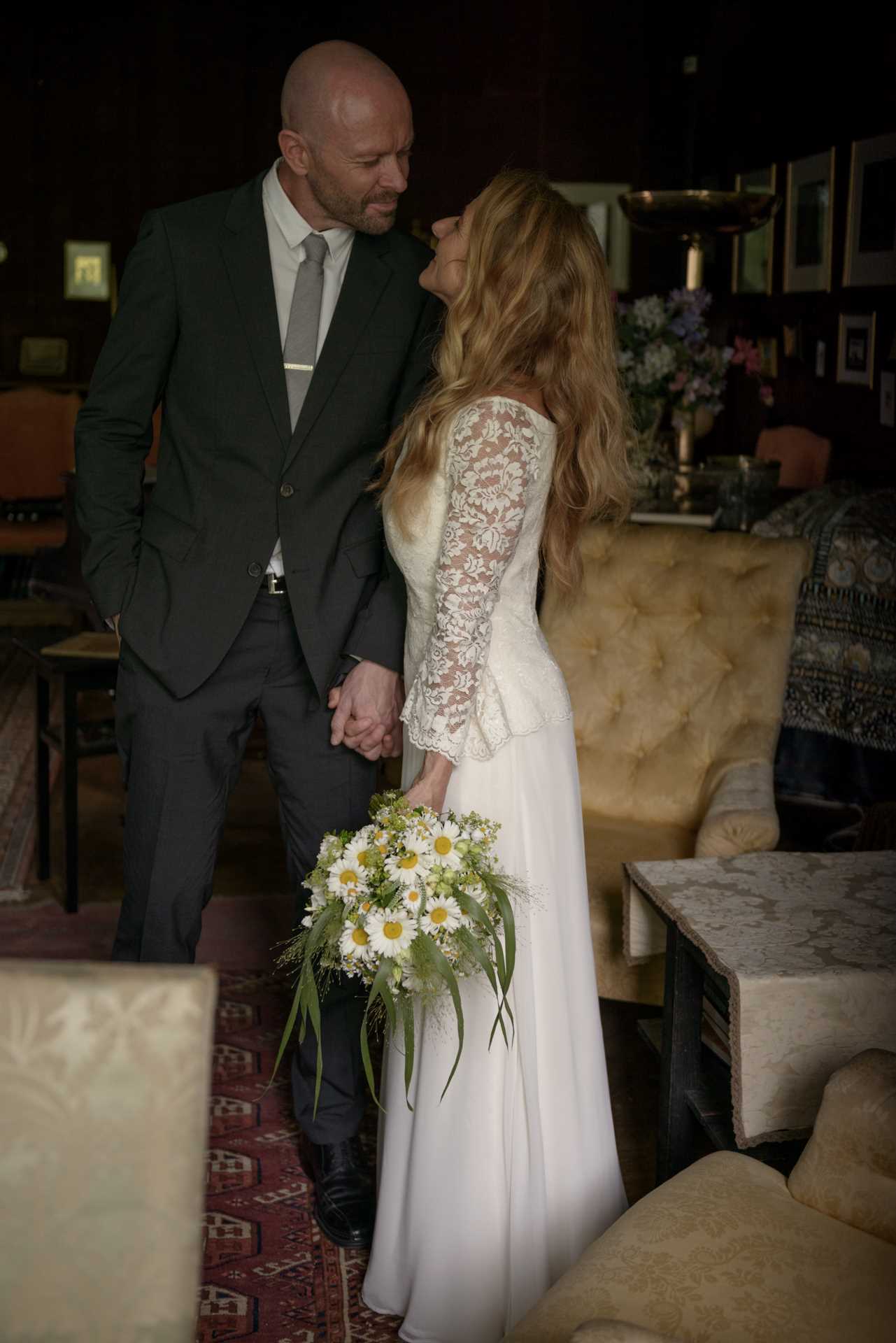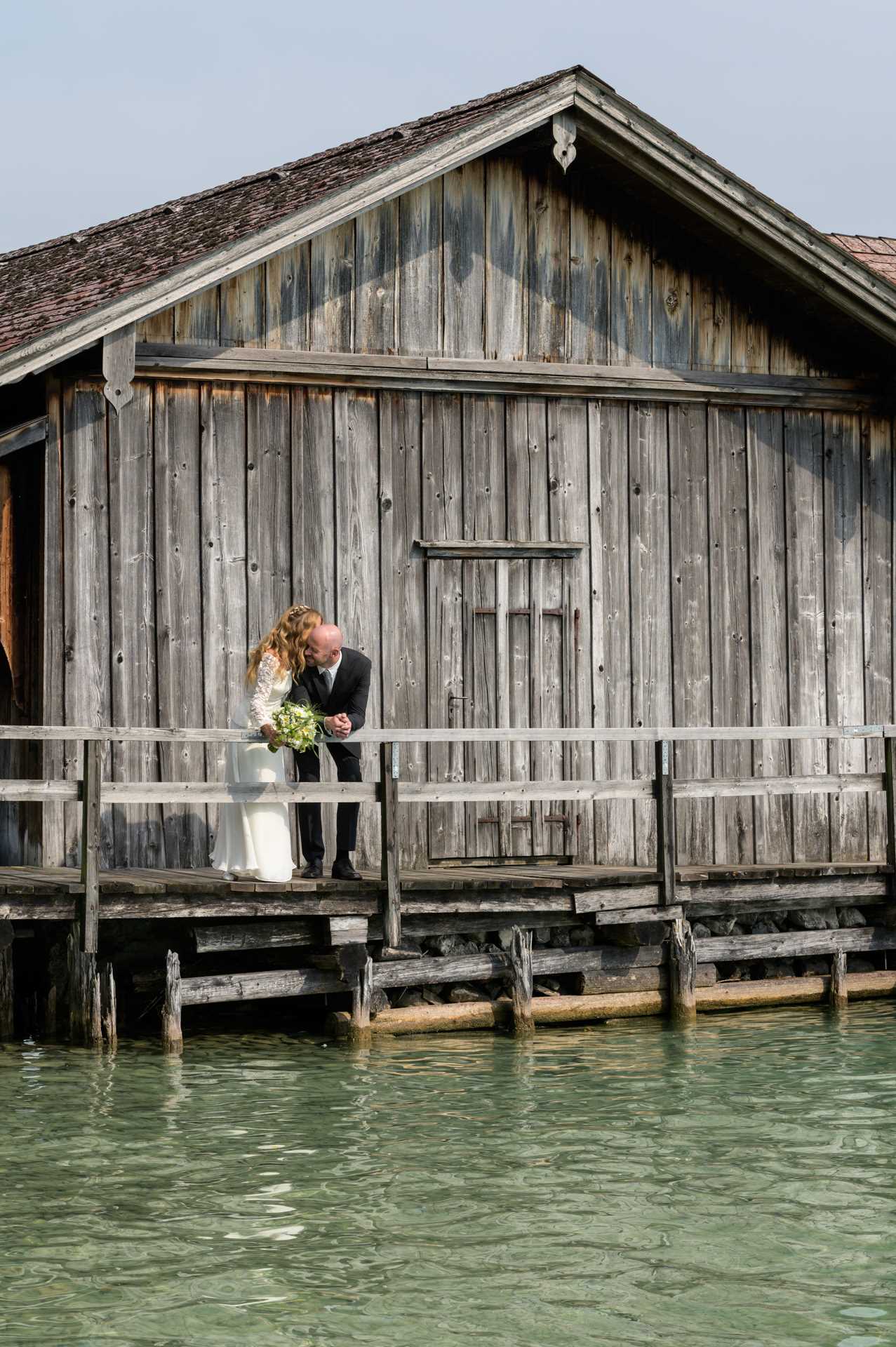 Photos: fotografie sabine gruber www.sabinegruber.net
Bilder